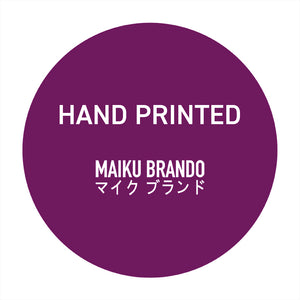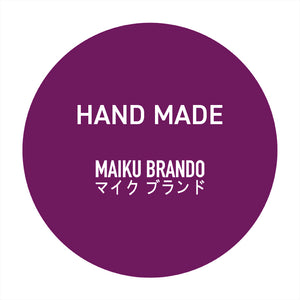 Our masks are considerately designed and locally handcrafted using environmentally conscious and human friendly materials and processes.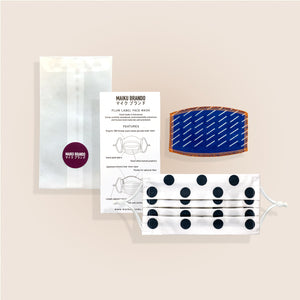 THE MOST COMFORTABLE FACE MASK
Our customers say ours are the only masks they can wear all day - here's 3 reasons why:
1) Flocked organic cotton outer and silky adjustable ear loops provide unparalleled contact comfort.
2) The inner surface is made from ultra-premium kimono liner cotton, which transports moisture away from the face and gets softer with every use.
3) The mask adapts to virtually any face shape and holds its form because the differently designed pleats on the inside and outside layers support each other.
SHOP NOW
ORGANIC COTTON FILTERS INCLUDED
With a washable, reusable organic cotton filter in every package, each mask is a 4-layer mask.




FIND US ON INSTAGRAM